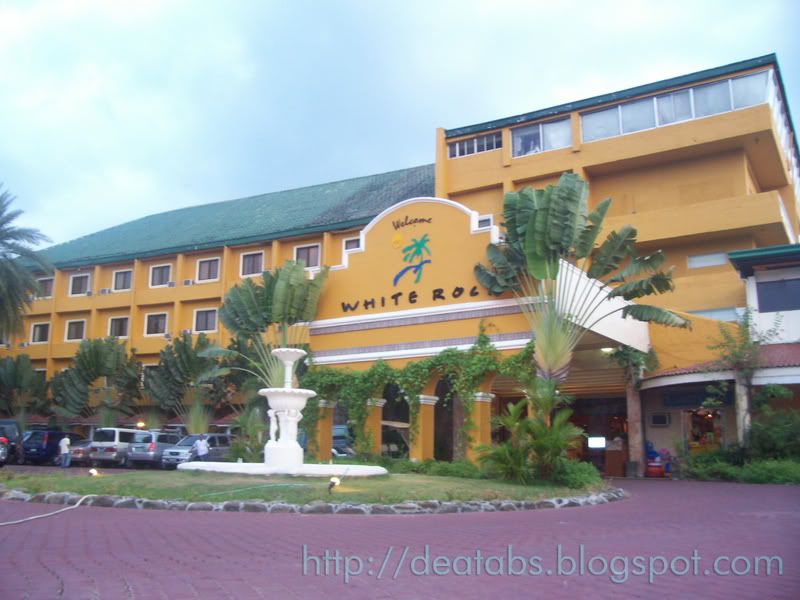 Just as I promised in my post Veering Away, I am posting pictures of White Rock Resort taken from my point-and-shoot Kodak C330 digicam.



I must admit, I still get the jitters whenever I am about to travel. My biggest boo-boo is packing my stuff. I always end up bringing more than enough clothing and toiletries. And after souvenir shop hopping, I end up going home with twice as much stuff to carry.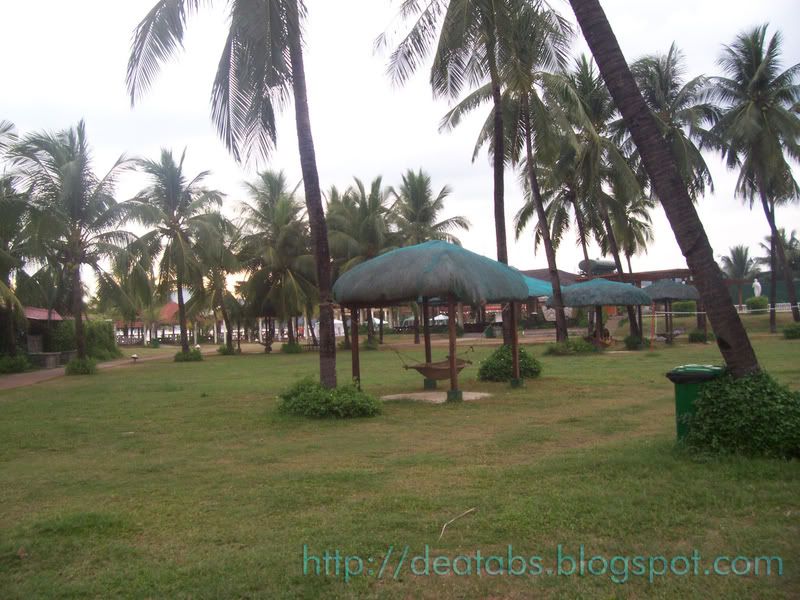 But I don't think I would be facing such difficulties this time. I've learned from my past travels and besides I am too caught up with finishing my projects before leaving to actually get myself entangled in my pre-travel jitters. But I've got one more thing that I have to really really accomplish before going to White Rock. I've got to buy another swimsuit (yihaa!).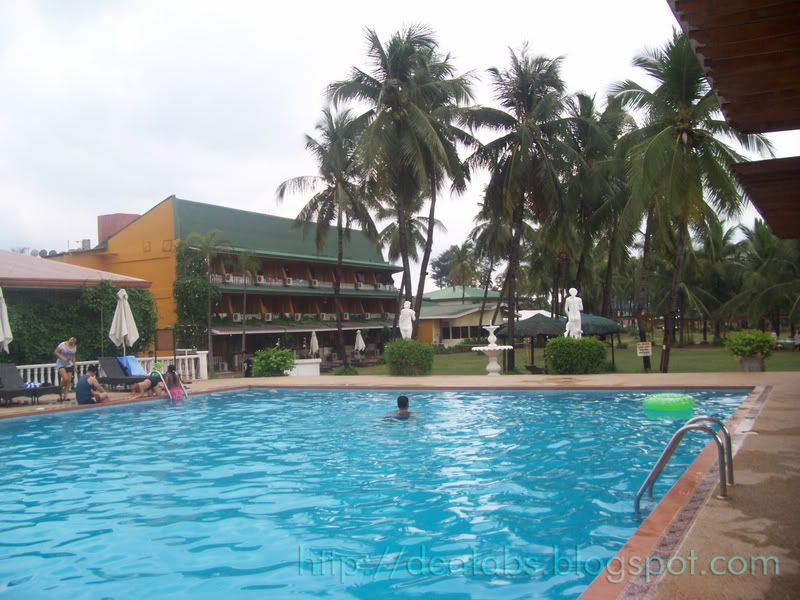 No, make that two things. I have to at least make an effort to lessen the flabs on my abs (was that a rhyme?). Not being able to hit the gym for over a month had its consequences. Ugh!

But anyways, White Rock Resort is probably one of the best tourist spots in Subic. What makes it special is that when you think you've had enough swimming in their three outdoor swimming pools you can still enjoy swimming in the beach!


Yeah, you read it right! Three swimming pools and a beach! And if you think you've had enough of swimming in the beach, you can always get high with lots of water activities like the banana boat ride, sailing, parasailing, canoe, scuba diving, jet skiing, and snorkeling that they offer at oh-so-reasonable rates.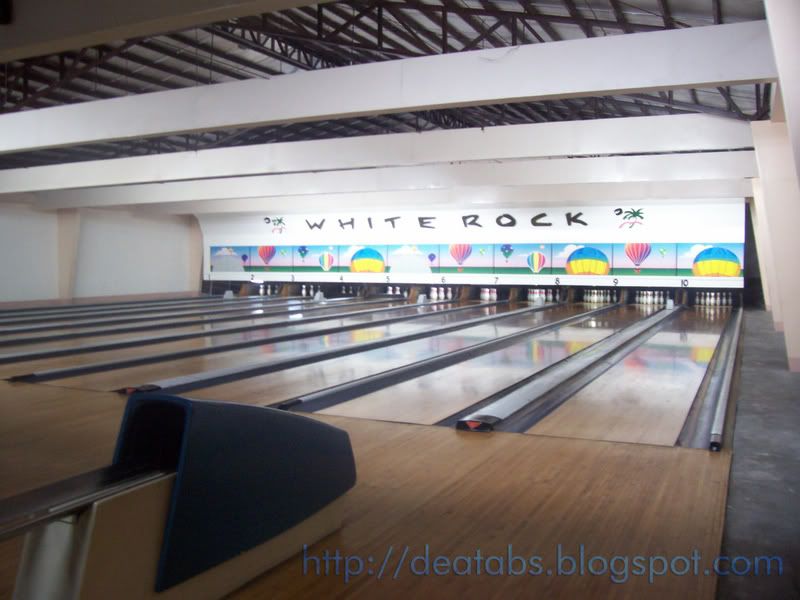 Hmmm, parasailing might be too much for me, I still don't know. If someone would dare me to go for it for half a million dollars I might reconsider. LOL! But I would definitely go snorkelling! The last time I went snorkelling was... [deafening silence] ... four freakin' years ago when we went to Coco Beach in Puerto Galera last 2004. But that's another story of course.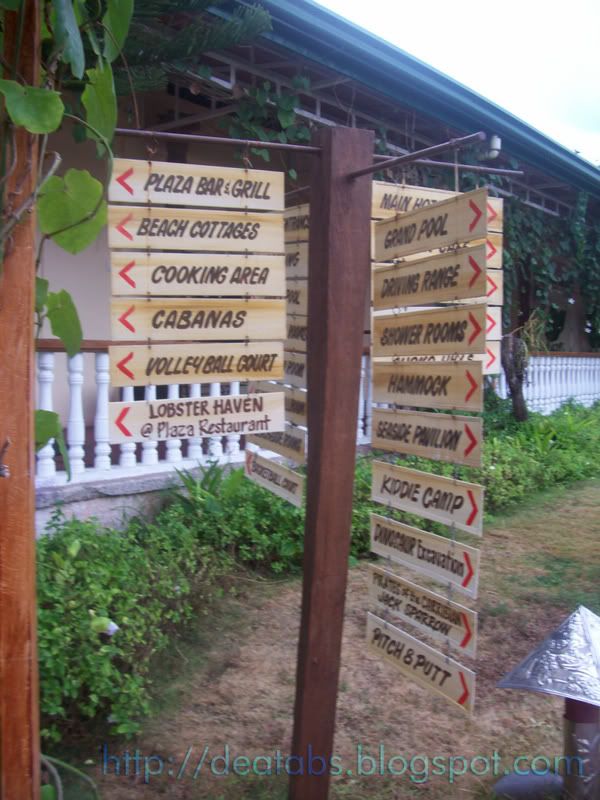 If you're not much of a fan of swimming or water sports, you can still enjoy the resorts facilities like a spa and sauna, fitness gym, bowling alleys, and a lot more.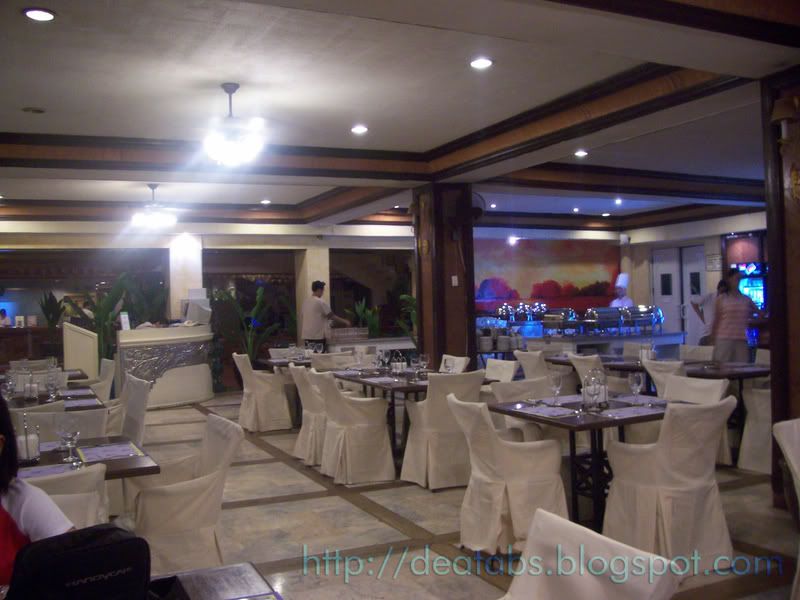 Did I also mention that their food is oh so delectable. They have a wide variety of food choices but my most favorite is their fresh seafood grilled to perfection.

Interested in making an inquiry or reservation? Here's a link to White Rock Resort.